Accommodations
Sheraton Hotel in Porto Alegre (english website).
We have agreed with the Sheraton in special prices for ASYNC 2016 attendees. These special prices (Valid for reservations made until April 27, 2016) are as follows (daily rates):
- Single Room - R$439 +15% (taxes)
- Double Room - R$499 +15% (taxes)
The link to the hotel site with access to these special prices is available at: https://www.starwoodmeeting.com/Book/puc.
For reservations after April 28, 2016, please contact Ms. Luiza Bittarello on the e-mail [email protected] to verify room availability and room rates.
The Sheraton Hotel is located at the Moinhos de Vento Shopping Mall. Address: Rua Olavo Barreto Viana, 18 - Moinhos de Vento, Porto Alegre - RS, Brazil.
Hotel entrance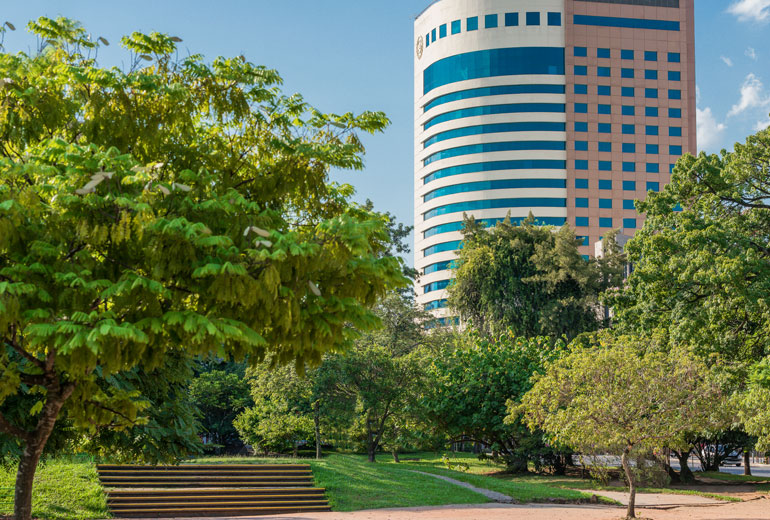 Park in front of hotel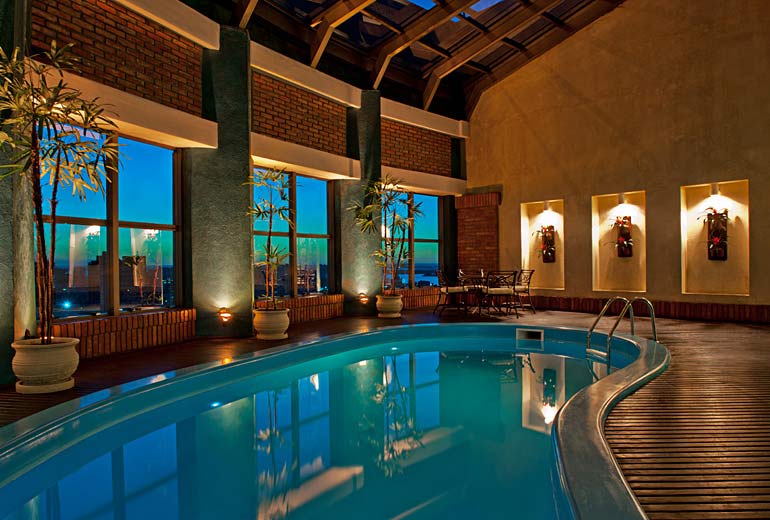 Top floor hotel pool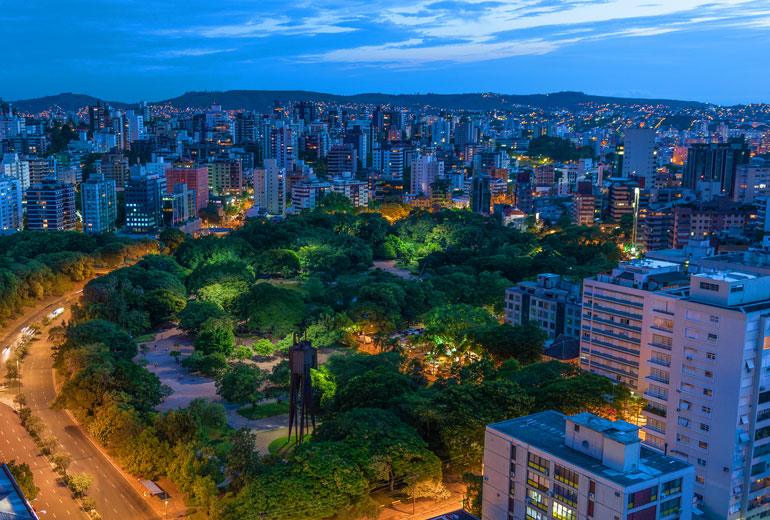 Hotel view
A typical Sheraton bedroom
Other hotels nearby the Sheraton also have available rooms. We recommend a small list of options below at walking distance from the Sheraton:
Quality Hotel Porto Alegre
Master Express Moinhos de Vento
Porto Retro Flat Boutique
Hotel Laghetto Viverone Moinhos
Master Premium Cosmopolitan
For students, at walking distance, there is the Obah Hostel Bar.
Reservations for these and other places can be booked at sites like Hotels.com and Booking.com, among others.